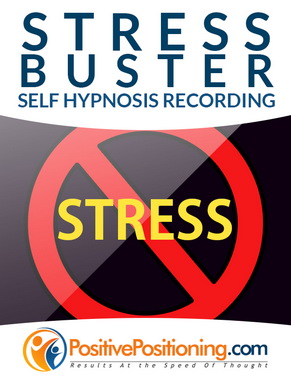 Thank You, here is your mp3 recording.
Self Hypnosis Recording that helps you Stress Buster Intake like none other.


The Galaxy Advanced Light & Sound Relaxation System
We recommend with all our Self Hypnosis Recordings.

The Voyager Galaxy is a Powerful & POTENT mental tune-up machine, preferred by professional therapists, because of third generation programming and EASE of OPERATION. Includes 30 of the best sessions for mental tune-up, relaxation, and energizing. Has super light frames and quality headphones for a spectacular new experience. The audio and visual effects of this system can be life and health enhancing. Obviously you can see the benefit by using the Galaxy with all our audio programs!
 Retail Price: $247 Use Coupon code: "HMP3" to get a $50 discount.
[button_cart bg="atc-1.png" align="center" href="https://rs959.infusionsoft.com/app/manageCart/addProduct?productId=191″/]