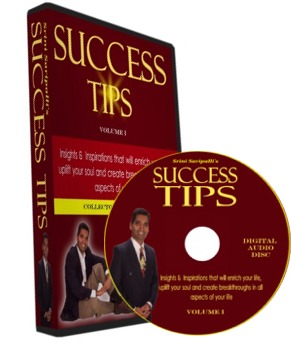 FREE AUDIO CD
SUCCESS INSIGHTS that will change your life
Create empowering changes in your personal, professional and relationship life. Yours Free From renowned Human change expert Srini Saripalli.
 Insights.. That Will Change Your Life…
 This Audio CD contains Success Tips that have transformed the lives of over 10,000 people since 2011. Over 400,000 people listen to these success tips on a weekly basis on many radio stations across USA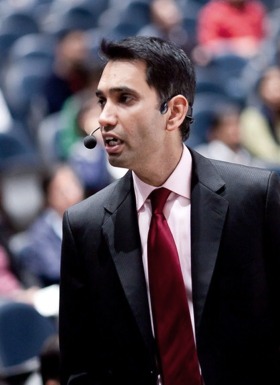 Srini Saripalli is one of the foremost human change makers and human potential development experts in the world today. Srini uses a compelling combination of Hypnosis and Neuro Conditioning to make powerful & life lasting changes in people almost instantly.
Considered by many as an expert on "Humanistic Psychology" and "Human Behavior", Srini is passionately referred to as "Success Engineer". He is a sought after speaker, teacher and a mentor to many on the subjects of business & personal success.
Srini offers many training programs to individuals and corporations alike. His Radio & TV shows reach about 5 million people in USA and beyond.
Srini has addressed over 1 million people through his seminars, workshops & presentations. He has been featured on ZeeTV USA and many other international media publications. Over 400,000 people listen to Srini's "success talk" on a daily basis across various Radio and TV channels worldwide.
 He divides his time between Seminars/Corporate Events, and consulting audiences/individuals with the secrets of Influence, Personal Development, and Creating Wealth.
Srini lives in Silicon Valley, California with his wife, daughter & son.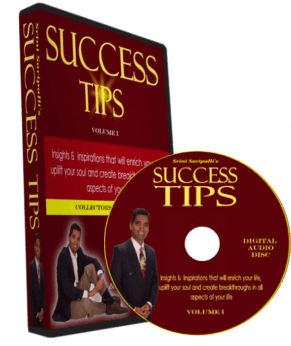 Always going but never arriving?
Learn the Secrets to Success  &  Start Creating a Winning Life.